Joy and Balance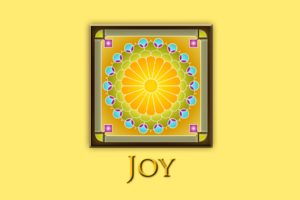 In psychosynthesis the emphasis is on fostering an on-going process of growth that can gain momentum and bring a more joyful and balanced actualization to our lives.  As this process goes on, we gain the freedom of choice, the power of decision over our actions, and the ability to regulate and direct many of the personality functions.
This entails developing the personal will—the will of the personal self.  Through this development we free ourselves from helpless or preprogrammed reaction to inner impulses and external situations and expectations.  We become truly "centered" and gradually become able to follow our own path, guided by our inner knowing, or true Self.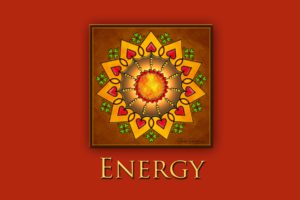 As we reach toward the transpersonal Self, we can liberate and encourage the synthesizing energies that organize and integrate the personality.  We can make ever increasing contact with the Will of our transpersonal Self, which provides clearer and clearer meaning and purpose in our personal lives and our social tasks.  We become able to function in the world more serenely and effectively, in a spirit of cooperation and good will.
Psychosynthesis is a powerful and effective mode of holistic growth and is rapidly gaining recognition in the psychological and transformational fields.  It is also a positive and dynamic framework from which to view the evolution of our planet.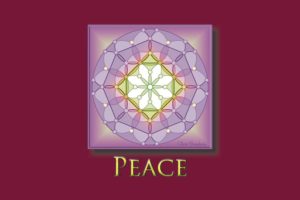 Psychosynthesis principles and techniques have been used effectively in education, medicine, politics and business, as well as in all forms of counseling and psychotherapy and personal, business and group coaching. It is rapidly growing in its sphere of application, range of techniques, and depth of understanding.
From the Synthesis Center: http://synthesiscenter.org/ps.htm