Testimonials for The Synthesis Center's Board Certified Coach Training in Psychosynthesis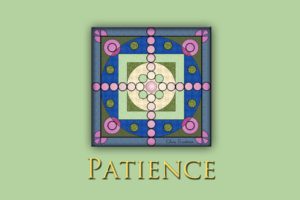 These past few months have really been special in helping me integrate my purpose… and not just to realize it more fully but to actually start to breathe and live it. I can say that psychosynthesis training and the support I received had a great role in this. 
~ E. Filippi, Italy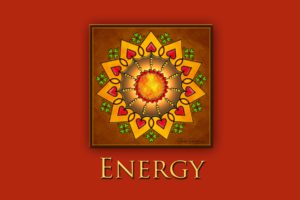 I was very interested in learning more about Psychosynthesis and jumped at the opportunity. The coaching program is led by trainers who are very knowledgeable, great teachers and just plain fun, nice people. I have been amazed at how I have grown as a coach — I highly recommend this course of training and the Synthesis Center.
~ K. Herold, Adjunct Faculty, Sofia University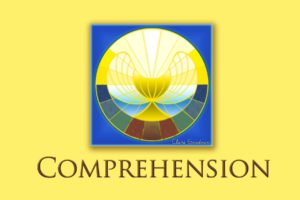 After the first year of Psychosynthesis training, I was so inspired that I began working at our local community behavioral health center. After four years, I then opened a private psychotherapy practice, and psychosynthesis is the ground from which I work in the helping role with others. 
~ J. Murphy, MSW, LICSW, Massachusetts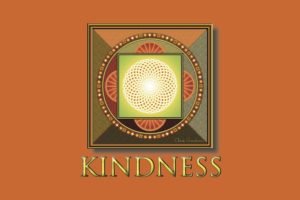 Since receiving my BCC certification, I have developed and integrated a new form of "transformation" coaching into my business practice that has had a powerfully positive impact on client success. This program prepared me with complex skills and thought processes and a unique connection to serving humanity.
~ P. Breen, North Carolina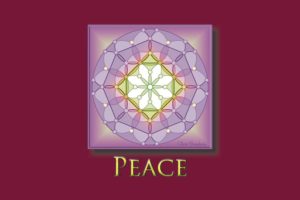 This program is more than just a life coach program, it is about Self growth, connection, and learning how to inspire others' evolution towards the whole.
~ A. Whitehouse, Florida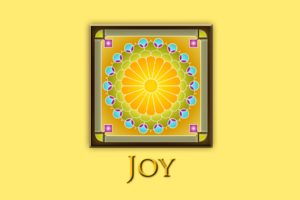 Thank you …I feel I understand, in a holistic way, much more about psychosynthesis than ever before. I soaked it in. The people are WONDERFUL and I just love the easy natural blend of humor and depth.  I feel like I have found shoes that really, really fit!
~ C. Adair, Vermont
Synthesis San Francisco & The Synthesis Center

Based in San Francisco, Synthesis SF is committed to:
Training, nurturing and supporting a new generation of Psychosynthesis Coaches and Practitioners.
Promoting, partnering, collaborating and contributing to the expansion of psychosynthesis' reach in the Bay Area, regionally, nationally and globally.
Building a coaching and training community that contributes to the growth, development and sharing of psychosynthesis tools, research and dissemination.
As we expand our work and presence in San Francisco, we are pleased and honored to collaborate with The Synthesis Center in Amherst, Massachusetts, offering their program and staff to provide:
Psychosynthesis Coach Training: The Will to Grow: Transformational Life Coaching
A Nationally Certified Psychosynthesis Coach Training Program
Training leads to Certification as a Psychosynthesis Life Coach (PLC)

For those qualified, this leads to training requirements for Board Certified Coach (BCC)Accreditation 

Board Certified Coach Training programs in psychosynthesis.
In collaboration with the Synthesis Center, Amherst Mass, our exceptional faculty includes:
Dr. Didi Firman; Jon Schottland, MA, BCC; Alan C.Haras, MA, BCC; Dr. Raúl Quiñones-Rosado; Sara Vatore, MA, BCC,  Sikora Nimura, MA, Susan Jewkes Allen, MSW, GCDF.
Our faculty includes deep experience and perspective on psychosynthesis theory, with applications to life coaching, career development, business, yoga, peak performance, somatic experience, intuition, dream work, and mindfulness/contemplative practice. Guest presenters with coaching practice specialties from the expressive arts, business, and other coaching applications will enhance and expand our learning.
 The Synthesis Center

Based in Amherst, Massachusetts The Synthesis Center is:
 a nonprofit educational institution, founded in 1976, as an organization of people committed to supporting the conscious evolution of individuals and society as a whole, through our teaching and practice of psychosynthesis.
 Endeavoring to provide services of the highest quality in an atmosphere that is intellectually exciting, supportive of personal needs, and spiritually inspiring, services of the Center include professional training programs in psychosynthesis, coaching services, educational and support groups, workshops and business consulting.
The Center is located in Amherst, Massachusetts, a small and culturally diverse college town nestled in the scenic Connecticut River Valley. 
The Synthesis Center, is an accredited training center for the Board Certified Coach Training in Psychosynthesis and has been offering psychosynthesis training for 40 years.
Interactive Training, in psychosynthesis as a coaching methodology.
In-persona and live tele and video conferences, recorded for continued use
Co-coaching partners
Support Work
A deep and connected network of psychosynthesis Coaches
Affiliation with The Synthesis Center when completed!
Led by Didi Firman, Ed.D., LMHC.BCC and other Psychosynthesis and Board Certified Coaches
Programs in New England, California, Italy, and Florida, and worldwide by teleconference
Psychosynthesis and Life Coaching:
Our 14-month, in-person 2018/2019 Board Certified Coach Training
at Synthesis Center San Francisco begins April 28, 2018
+
Our 2018/2019 Program Brochure and Application for Admission is now available.
Contact us for more information and to apply
Admissions@SynthesisCenterSF.com
"The emerging profession of life coaching seems destined to play a significant role in the future, providing support for relatively healthy people to realize their full potentials. It is a discipline that assigns a central role to the will, drawing on both personal and spiritual levels of this core psychological function. In contrast to psychotherapy, coaching assumes that clients have sufficient emotional integration to function in self-responsibility; at least as an ideal, and that they can use their will with some degree of effectiveness. This would imply basic levels of good will and skillful will, in psychosynthesis terminology. In this context, Assagioli's profound insights into the nature and functioning of the will, so far ahead of their time, will like find a receptive audience."