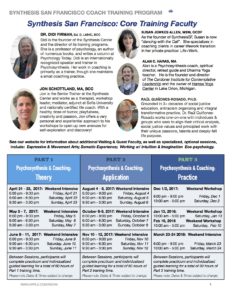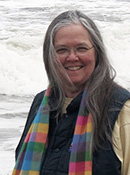 Read more about: Dr. Didi Firman, EdD, LMHC, BCC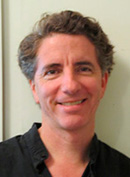 Read more about: Jon Schottland, MA, BCC 
 Read more about: RAÚL QUIÑONES-ROSADO, PH.D.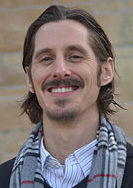 Read more about: Alan C. Haras, MA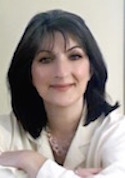 Read more about: Susan Jewkes Allen, MSW, GCDF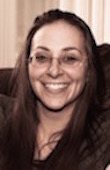 Sara Vatore, M.ED.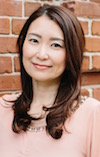 Sakura Nimura, MA
The above training dates are held in-person, in San Francisco in San Francisco's Portrero Hill neighborhood, conveniently accessible by public transit and with available parking for those traveling by car.
Some training events on these dates may be held at alternative locations, all readily accessible by public transportation, near Union Square in San Francisco's Financial District. 
Optional teleconference and video meetings will also be offered to enhance and supplement weekend intensives, where you can learn, engage and practice from the comfort of your own chosen space.